Welcome to Literacy Learn! We're Katie and Laura, sisters on a mission to make reading fun for kids! We're here to help support reading teachers, educators, and parents.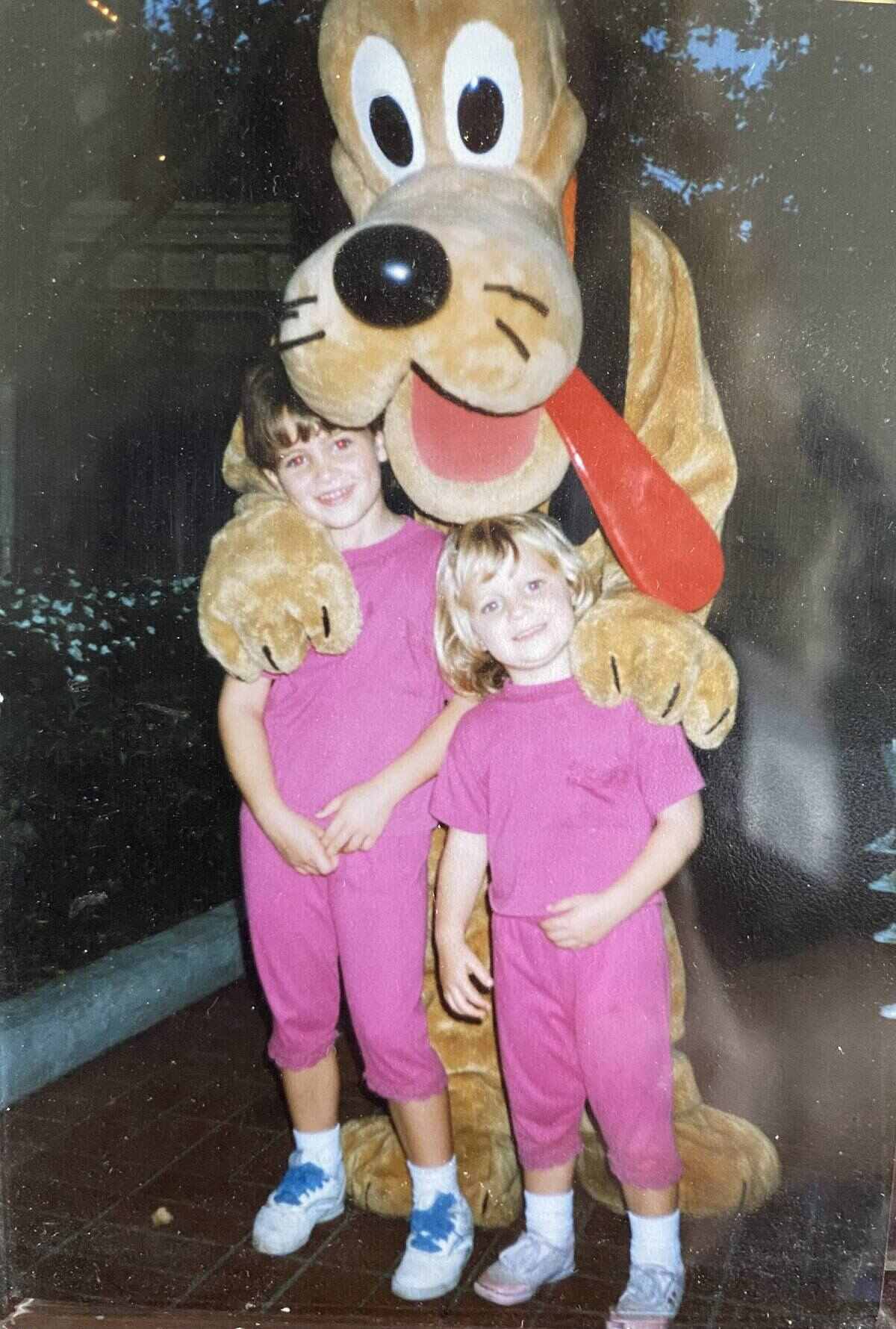 Katie is a Certified Reading Specialist, Reading Teacher, and Assistant Professor of Education. Laura is a seasoned blogger and loves all things social media!
We're both parents of young learners with experience in public school, private school, homeschooling, and more.
In 2021, fresh off a crazy year of covid-induced virtual schooling, we joined forces to create Literacy Learn and share resources to support teachers and parents.
Much of what we share is influenced by Orton Gillingham, and we follow the Science of Reading philosophy. From the building blocks of literacy and beyond, we're here to help empower students to learn and love to read!
You'll find a wide range of resources such as printable worksheets, activities, information, and games to support literacy development for children at different levels. We cover various topics such as phonics, spelling, and more.
We want as many people we possible to benefit from our free resources! As such, we kindly ask that you please share the links to our blog posts with other teachers, instead of emailing files or distributing paper copies, because visits to this site help keep everything free. Thank you for your support!
Okay, now let's get learning! Be sure to check out our FREE resources for parents and educators.