Hundreds of Free Decodable Readers, Books, PDFs, & eBooks (2023)
This post may contain affiliate links. Please see our disclosure policy.
The ultimate list of totally FREE decodable readers, books, e-books and PDFs available online in 2023, all compiled in a simple list. Included are 15 direct links for easy access to hundreds of FREE decodable texts.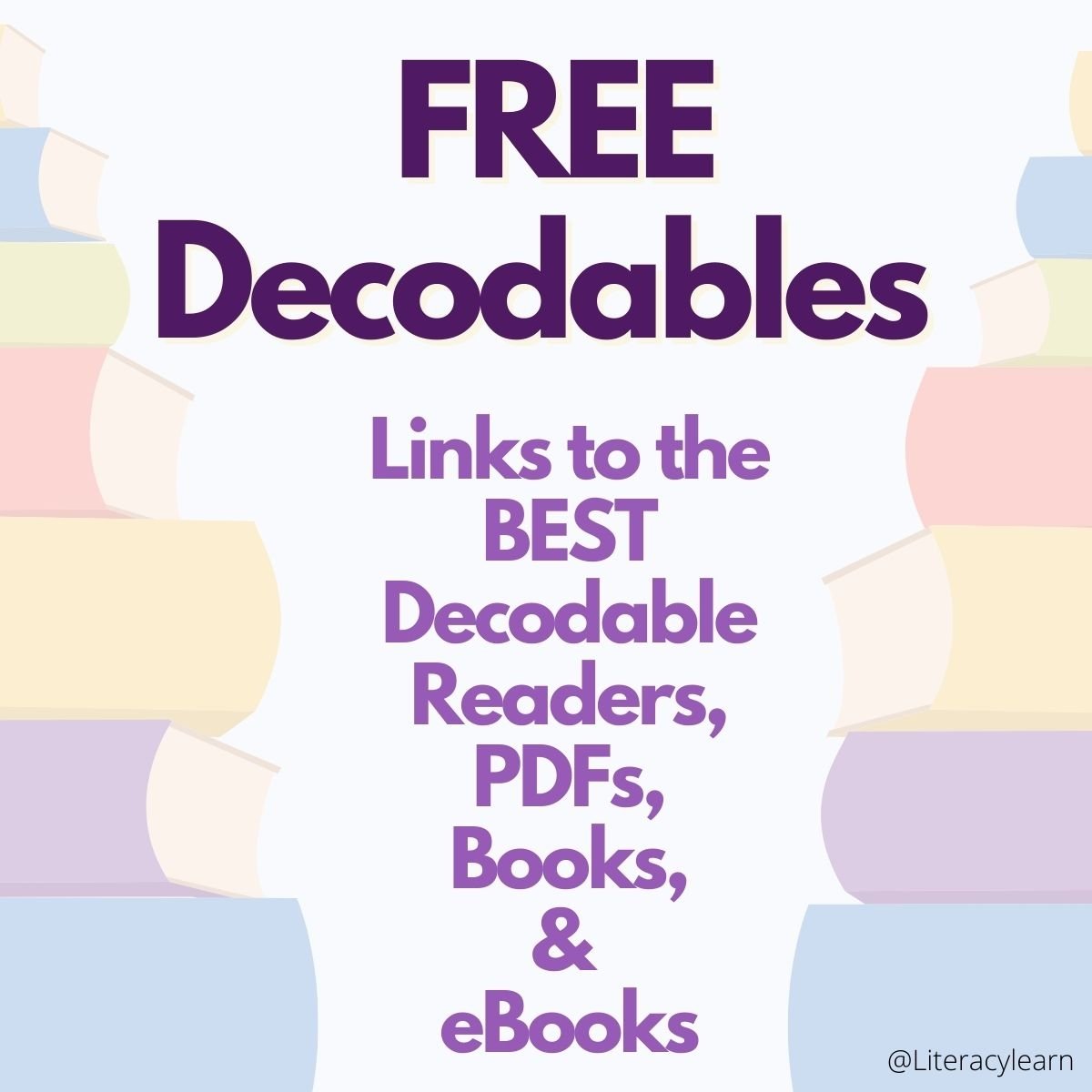 Free Decodable Resources
Current research supporting the Science of Reading (SOR) shows that decodable texts are needed to establish effective reading skills to reinforce the phonics skills taught. So we've been searching high and low to compile a list of totally free resources and want to share with you.
In recent years, many companies saw the need to release free resources to educators to help us do our jobs with research-based best practices in place. Many companies have continued (at least for now) sharing these resources, including decodable books, readers, passages, and e-books.
As educators, we spend so much of our own money purchasing items for our classrooms to use with our students. But some of those resources are just so expensive!
A motto our grandpa loved to share with us that we now greatly appreciate and value is: "If it's free, it's for me!"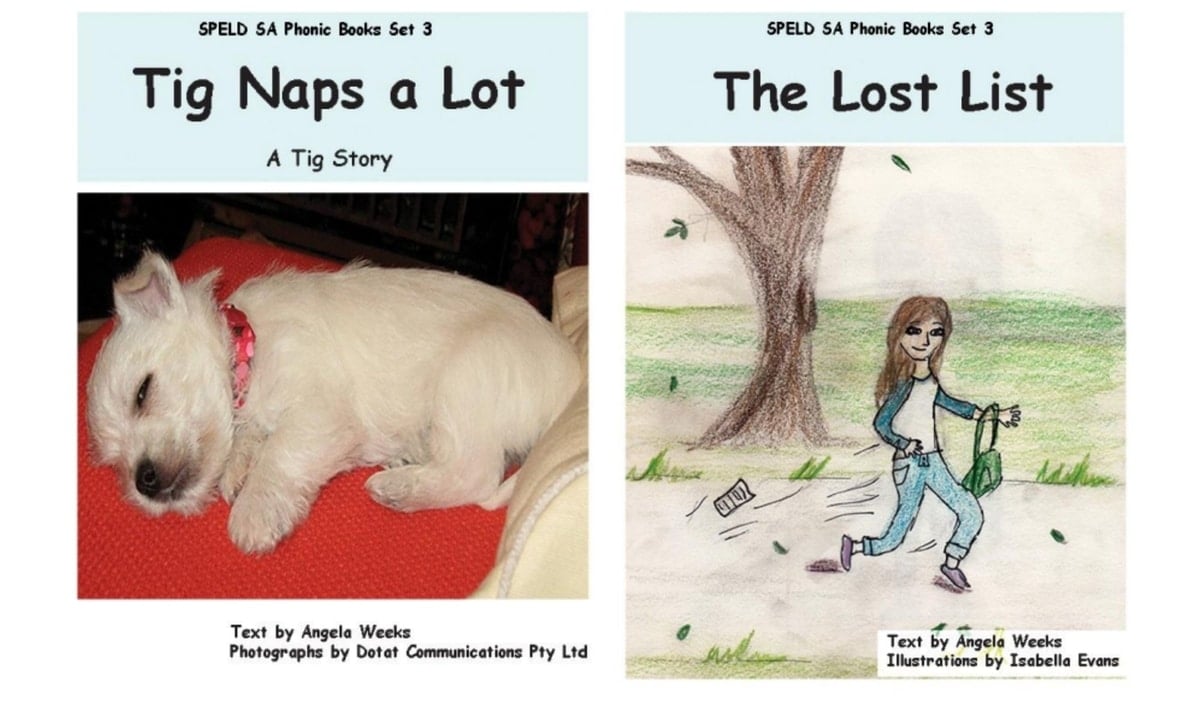 SPELD SA
SPELD SA Decodable Readers are the top choice from the list below. And the best part is that they have released their sets of decodable readers online for free!
❤ Why We Love It
Each book can be used online in an HTML version OR downloaded as a free PDF that can be printed as an actual book. This resource is the most comprehensive and includes various formats, including special versions for ipads or tablets.
Worksheets and fluency charts accompany each book! There are ten total sets of readers with many books included in each set.
This is an excellent resource within the classroom or to share with parents for effective at-home learning! If you want to learn more about decodable readers, watch this webinar from SPELD SA to find out all you need to know.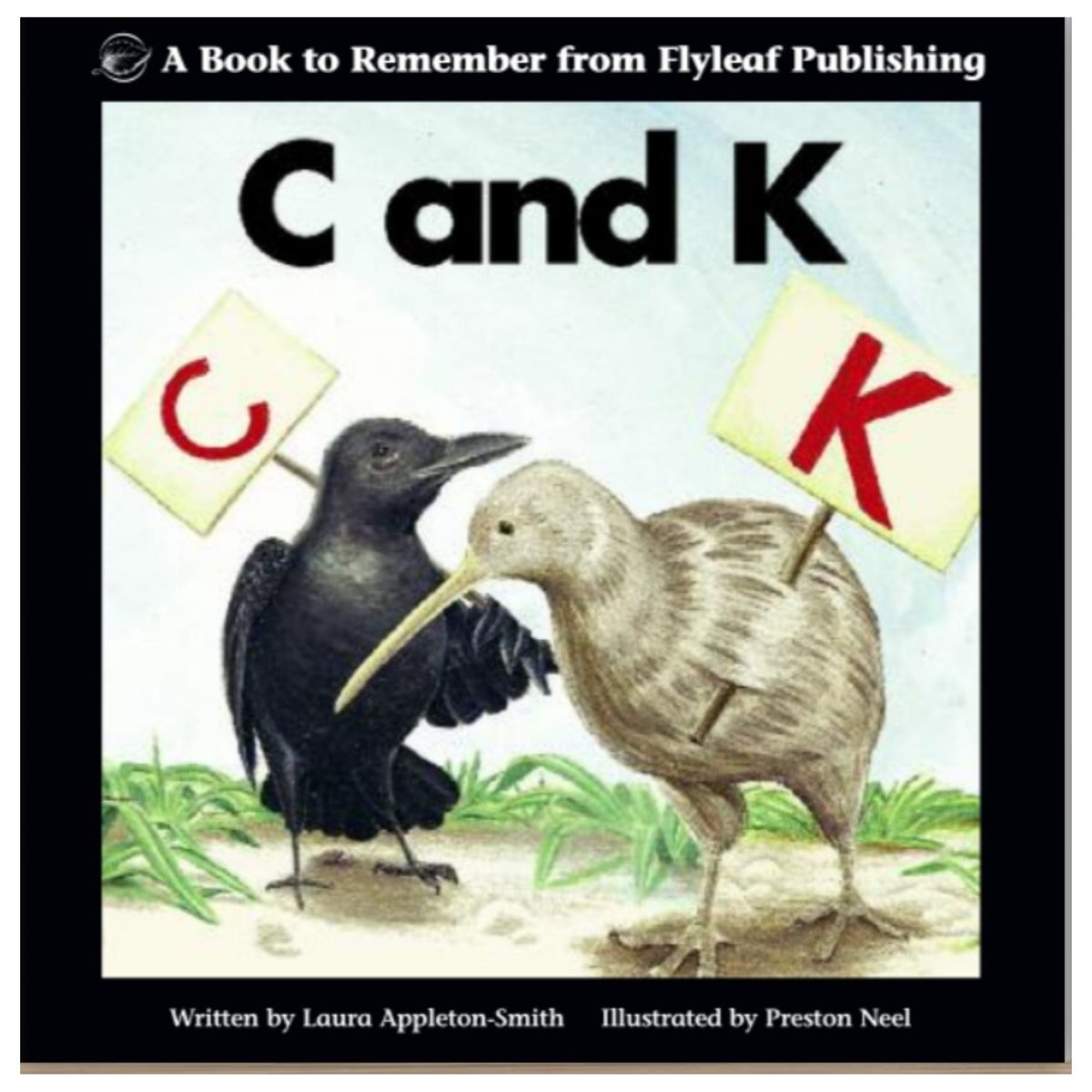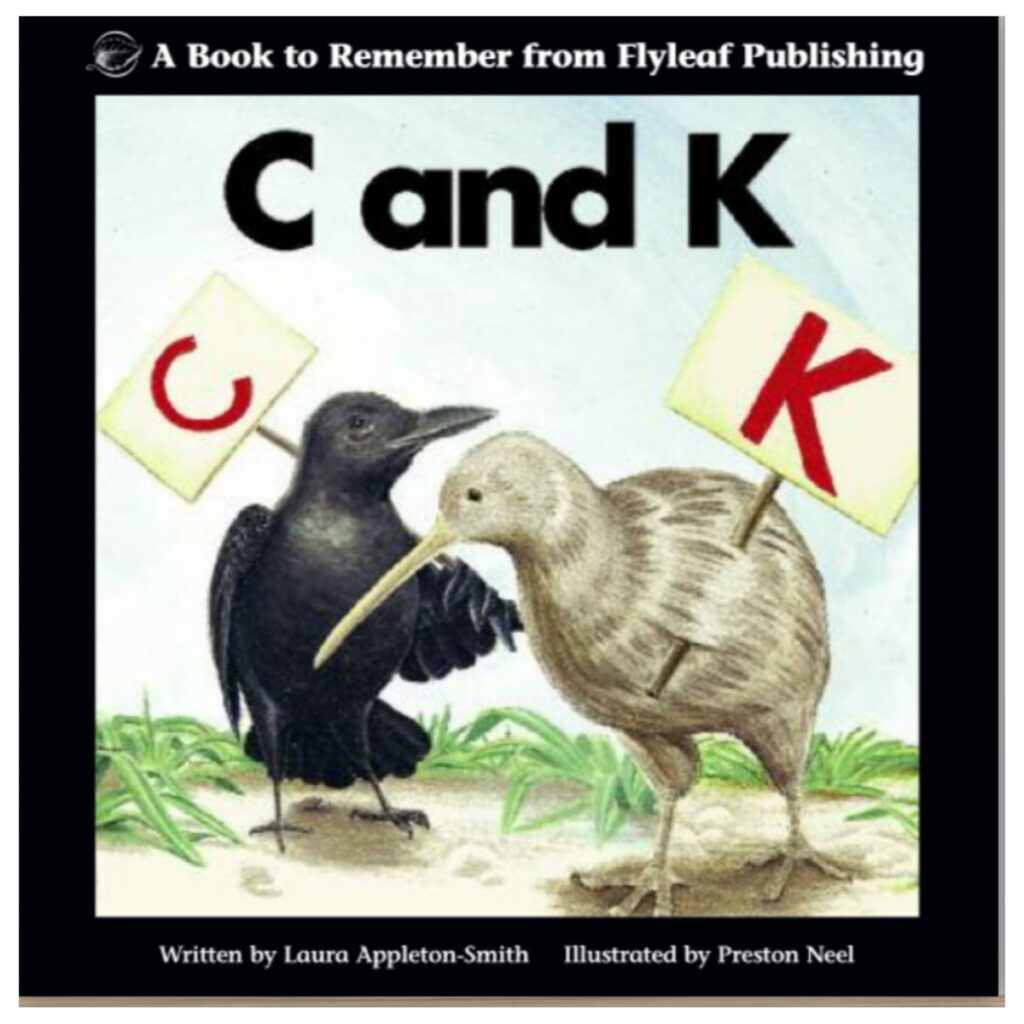 Tips & Information
Remember that decodables are a valuable tool in your toolbox…but they're not the only tool. And if you're new to Science of Reading (SOR), you may be staring at your bookshelves filled with leveled readers and wondering what to do next.
If you're interested in learning about using decodable AND leveled readers appropriately, watch this informative webinar. Be assured, there is a place both types of texts within your classroom for your students!
The Free Resources
Below is the list of resources that include free decodable readers. We listed them in order of personal preference, but be sure to check them all out! Click the links for direct access to the free resources.
A big THANK YOU to all of the publishers and organizations listed above. You saw a great need to help teachers make the switch to practices that support the Science of Reading, and you stepped up to meet it.
We appreciate your hard work and dedication to ensuring literacy for ALL!
More Decoding Resources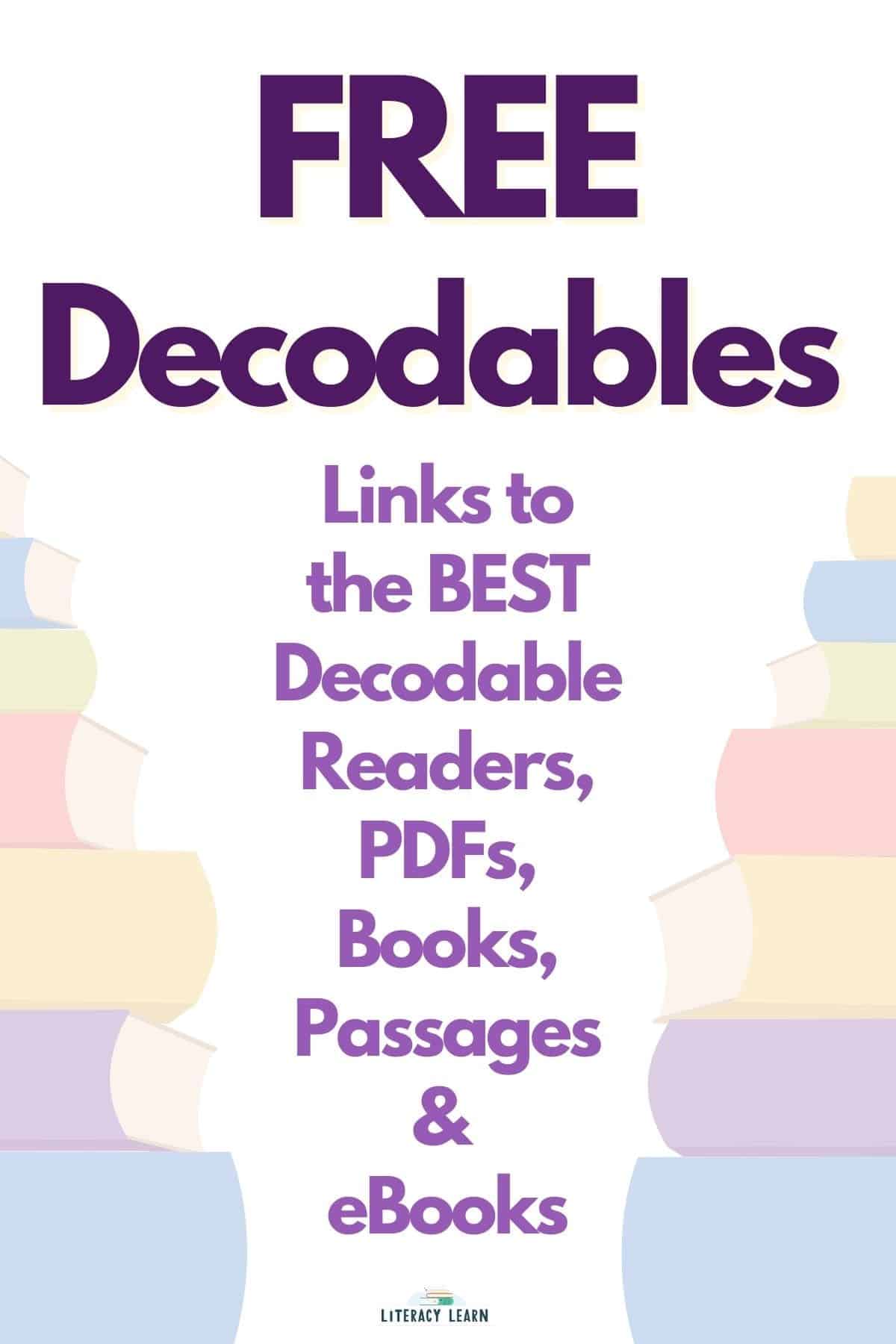 We'd love to hear about your experience with decodable readers, especially those online! If you have any other suggestions, we'd love to hear from you. Please leave a comment below or tag us on Instagram @literacylearn.