Decoding Texts: Using The Best Decodable Readers in 2022
This post may contain affiliate links. Please see our disclosure policy.
Decodable books are a great support in structured literacy instruction. Decodable readers provide specific reinforcement of the explicit phonics skills taught, but they do so in an authentic and engaging way for children. In this post, we'll explore the importance of using decodable readers and compile a list of the best decodable texts out there.
Decodable Books – Why Use Them? 👩‍🏫
Phonics should be taught systematically and explicitly. Most experts are finally agreeing on this, and we now see the reading trend moving toward a Science of Reading approach.
According to The Orton Gillingham Academy, the "approach is a direct, explicit, multisensory, structured, sequential, diagnostic, and prescriptive way to teach literacy when reading, writing, and spelling."
Decodable texts support this methodology. Sets of decodable books begin with basic and predictable patterns, with many focusing on simple sentences comprised of CVC words or words with digraphs and a few irregular high frequency words. The texts then progress with added skills, becoming more complex to include words with consonant blends, VCe words, vowel teams, and multisyllabic words.
We use decodable texts so that kids can apply the knowledge they've been taught by decoding words. They also ensure children spiral back to reinforce previously taught skills and rules.
Fluency and Comprehension
Decodable readers to build fluency and enforce comprehension while building upon specific phonetic elements. It gives teachers an opportunity to teach research-based reading strategies, aligned with the Science of Reading (SOR).
Comprehension is the ultimate goal of reading, and decodable texts allow students to begin to experience success as they decode unknown words. They begin to find joy in reading independently and comprehending texts!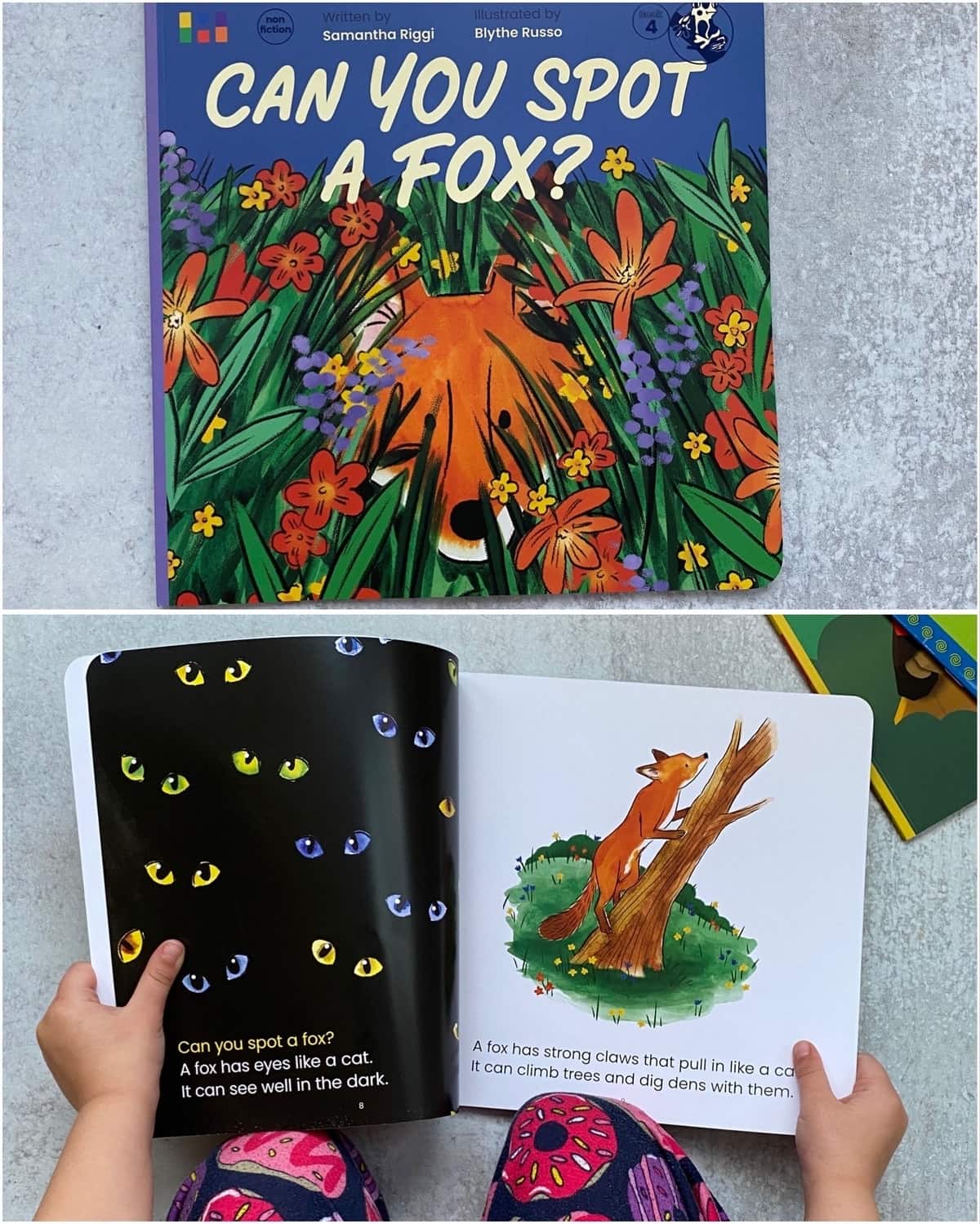 Best Decodable Readers List 📚
Below are the options available for decodable readers. Many publishers are now seeing the benefits and deciding to publish their own. The list will continue growing, so keep checking back for updates!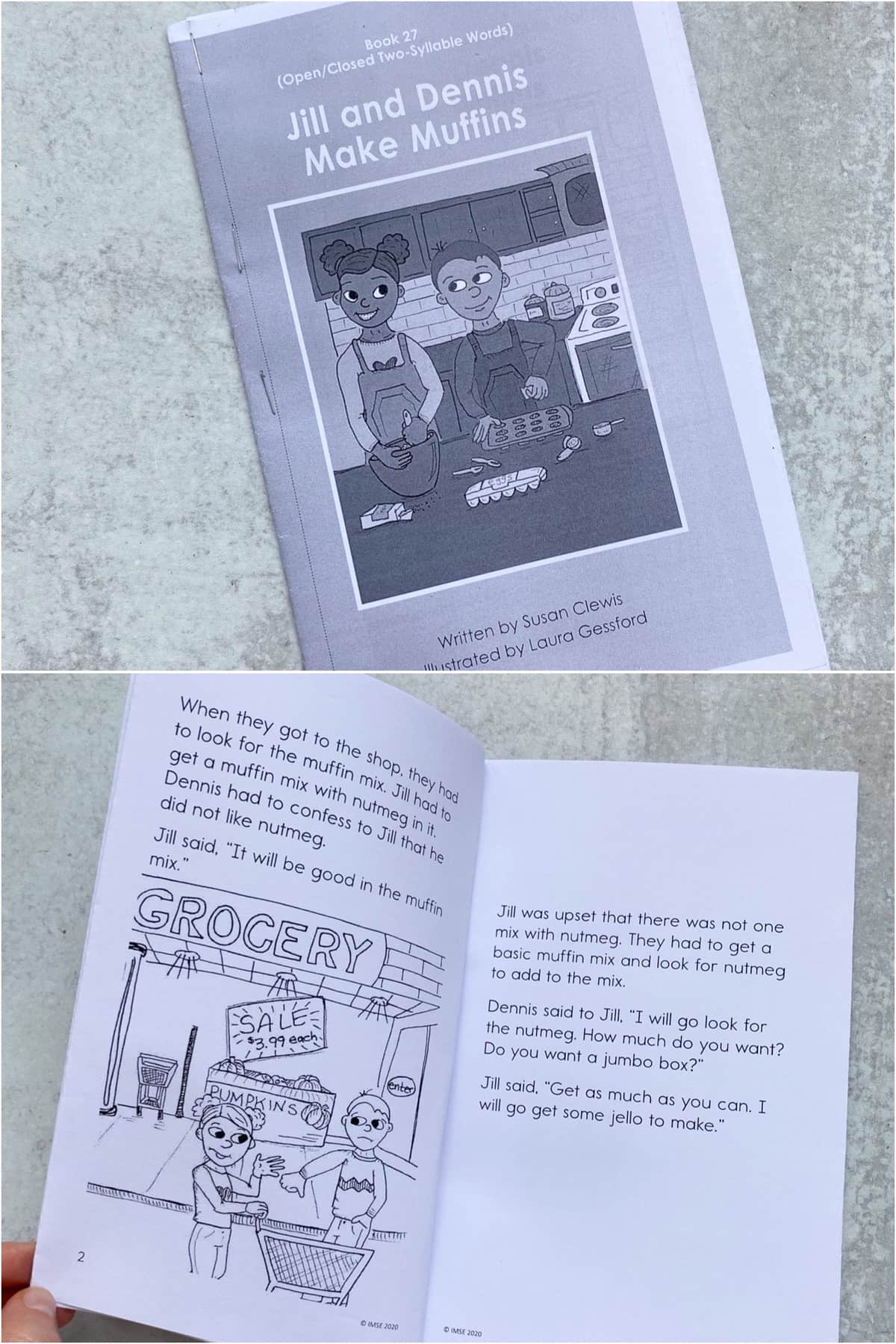 IMSE Decodable Readers
I love these decodable texts, and I use them almost every day with my students. There are three sets with various levels of complexity for an affordable price. They come to you as a downloadable PDF file… but you better have your heavy-duty stapler ready!
Putting together these books requires lots of paper, ink, and time, especially if you're making multiple copies for small group reading instruction, but these are great quality for the price.
And if you save them on your google drive, you'll have them forever! A bonus is that each book includes a list of comprehension questions to use after reading.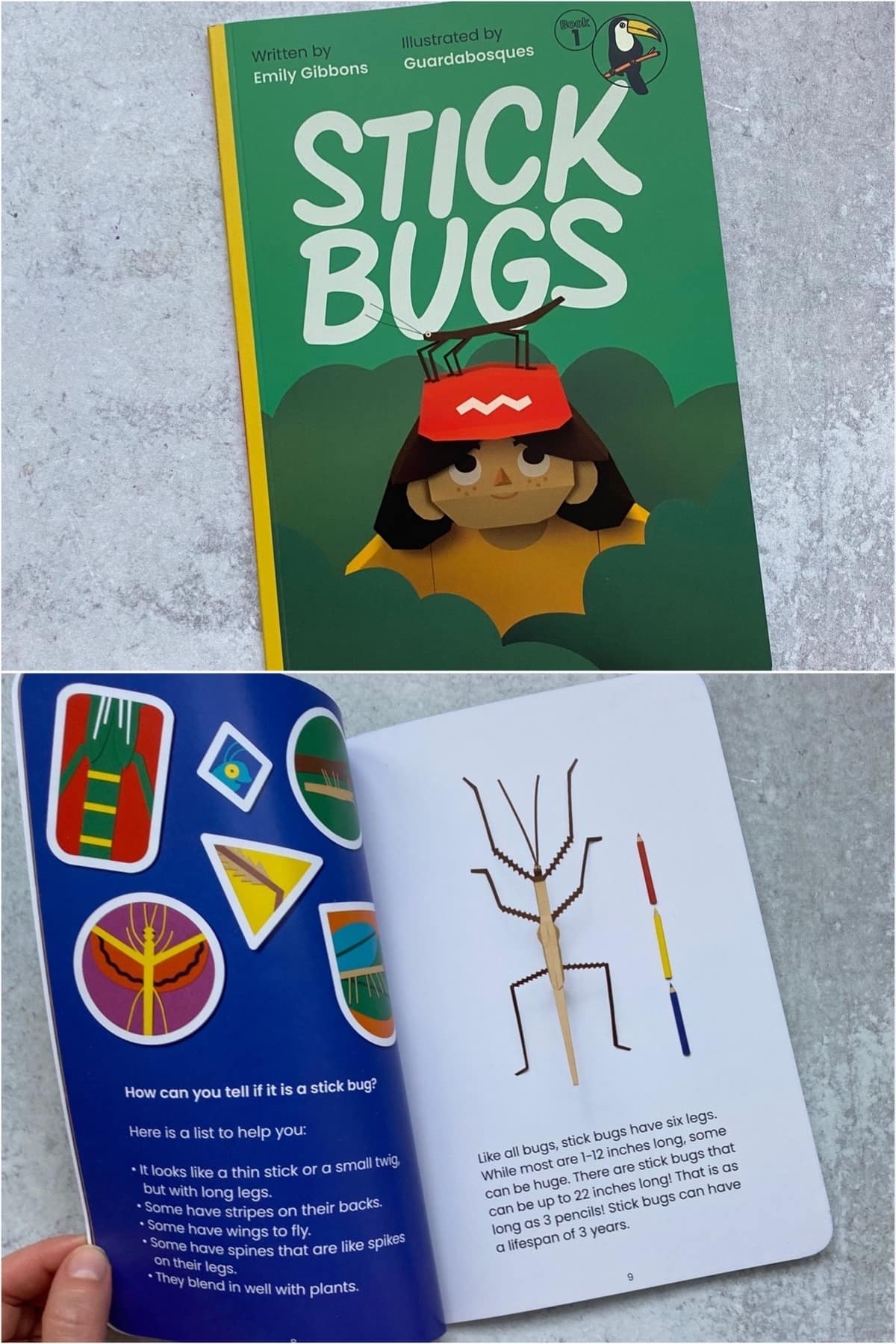 Heggerty
Frog Series (Grades K-1) & Toucan Series (Grades 2-4). These are bright, beautiful, and engaging books that are brand new in 2022.
If you're a reading specialist or sped teacher, I would not suggest these books due to higher word count and text complexity. They'd work best for homeschooling or for classroom teachers working with students on or above grade level.
SPIRE Decodables
Another great set of decodable readers, with over 120 titles available. These books are simple with black and white pictures, but clearly focus on phonetic concepts within the storyline.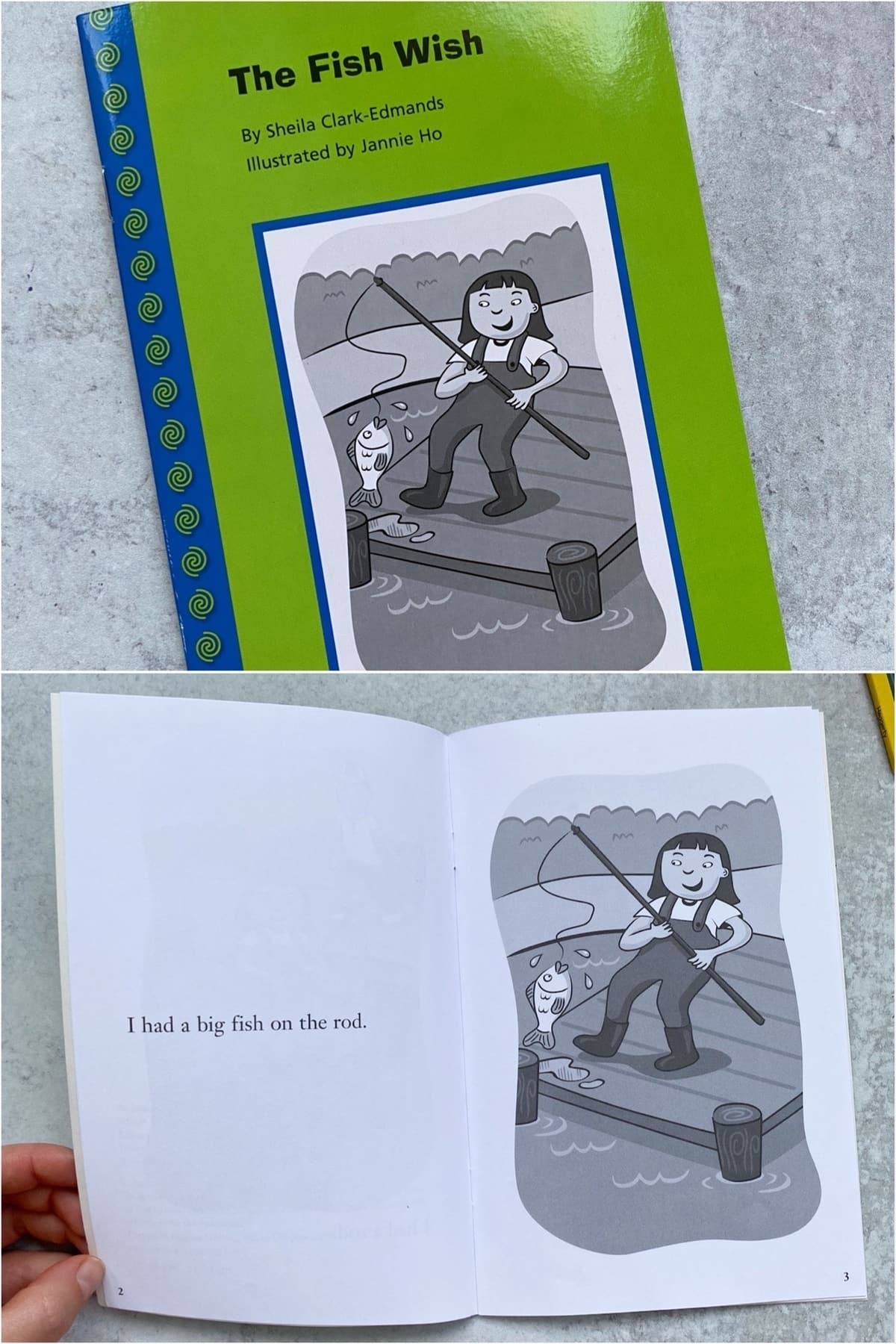 Raz-Plus Phonics Lessons & Decodable Texts
A yearly subscription is required, but with that is included decodable books for grades K-2 and decodable passages for grades 3-5. You can use these resources digitally or print the books and assemble them.
High Noon
These sets are high-interest books that come in both fiction and non-fiction. In addition, to beginner sound-it-out books, they also offer phonics-based chapter books focusing on various higher-level phonetic skills.
Flyleaf
I do not have paper copies of these decodable books, but I have used their free online resources over the past year or so.
The texts are designed for pre-k through 3rd grade, and their website states that they "provide beginning and struggling readers with abundant opportunities to transfer their newly acquired phonics knowledge to meaningful, engaging, and complex narratives, informational texts, and poetry."
Bob Books
An oldie, but a goodie! Parents love these affordable books, and many public libraries carry them too!
FREE Decodables
If you're looking for totally free options, visit this post that compiles a list of hundreds of FREE decodable texts! It's the ultimate list!
Tips & Info
👉 Many sets of decodable readers only include 1-2 books per phonics skill. Because kids often need practice with more than 1-2 books per skill before moving on, a compilation of various sets from different publishers is usually necessary. Repeated opportunities within decodable texts are necessary for students to achieve success, especially those with reading disabilities.
The University of Florida Literacy Institute (UFLI) has created a helpful document that takes each phonics skill and lists the decodable books that match. It's great to use when looking at which decodable readers to use or which ones to purchase for the needs of your students.
👉 Many decodable books are now available on TPT! Be sure to check out the reviews and make sure the creators are aligned and certified in the Orton-Gillingham approach and aligned with the Science of Reading (SOR). *And be careful – "SOR" and "OG" are becoming hot buzzwords. Some sellers do not understand the theory behind these approaches and thus their products may not reflect consistently aligned resources. Read reviews and see what levels of training the sellers have before purchasing!
Related Posts
TERMS: All resources and printables are designed for personal use only in homes and classrooms. Each person must visit this site and download their own copy for use. Please share with others by using the social share links provided or by distributing the link to the blog post. Do not share or reproduce our resources on the web, publish to a shared drive, email the file, or make photocopies for anyone outside your own home or classroom. This allows us to keep making free resources for everyone! If you have any questions, please email us. Thank you!