10 Best Books for the First Day of Preschool
This post may contain affiliate links. Please see our disclosure policy.
The complete list of books to help prepare and celebrate the first day of preschool with children. Young students enjoy reading these books with parents at home or in the classroom with their new friends!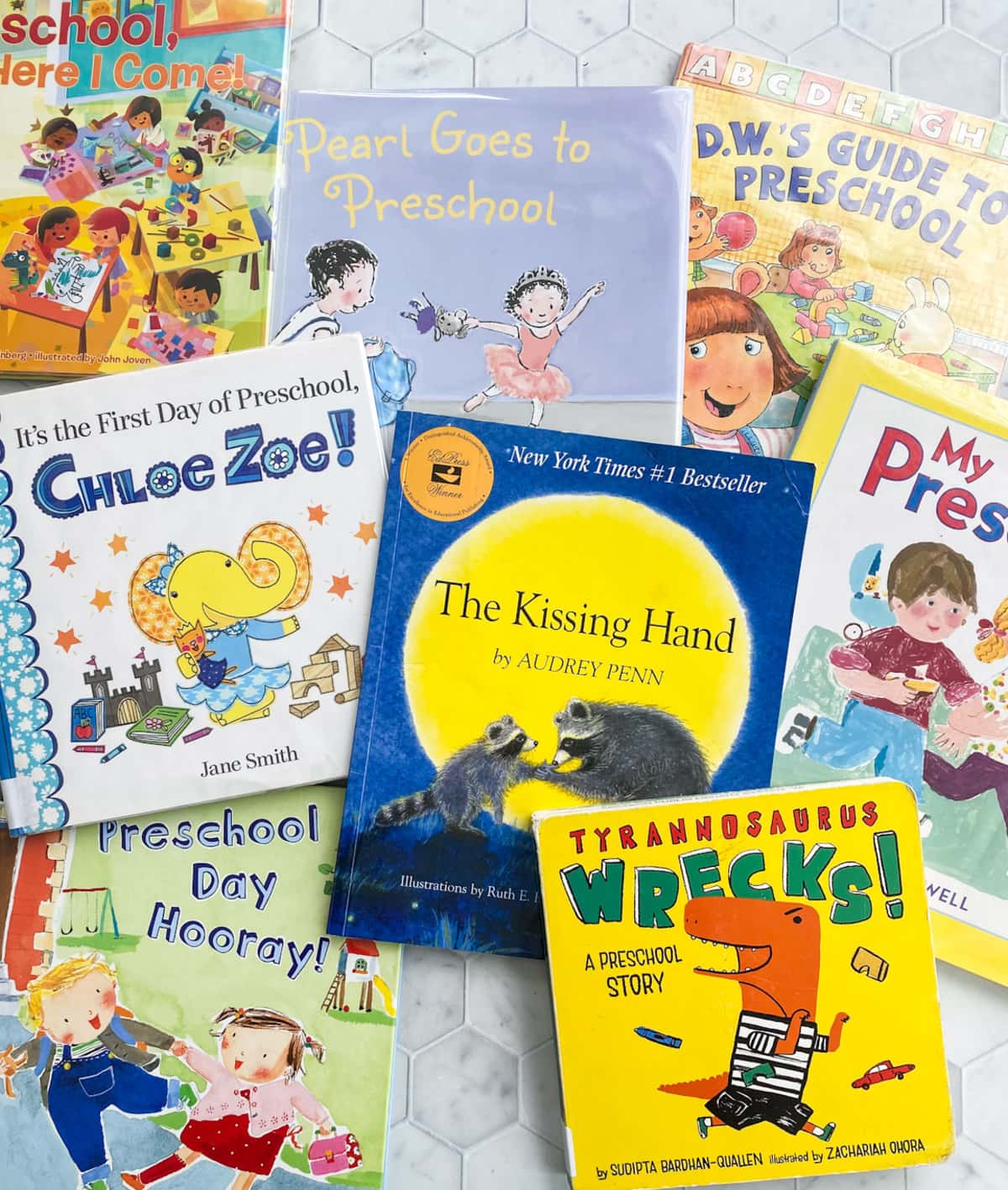 🧑‍🏫 Why We Recommend Them
The first day of preschool is one Very Big Day in a child's life. They may feel emotions ranging from excited and happy to nervous and uneasy. They may even seem completely unfazed by it all!
To help them process whatever emotions they're feeling and mark the milestone, we recommend reading a few quality focused books about preschool.
Reading these books help to refine their expectations, ease anxiety, and build enthusiasm.
📚 Book List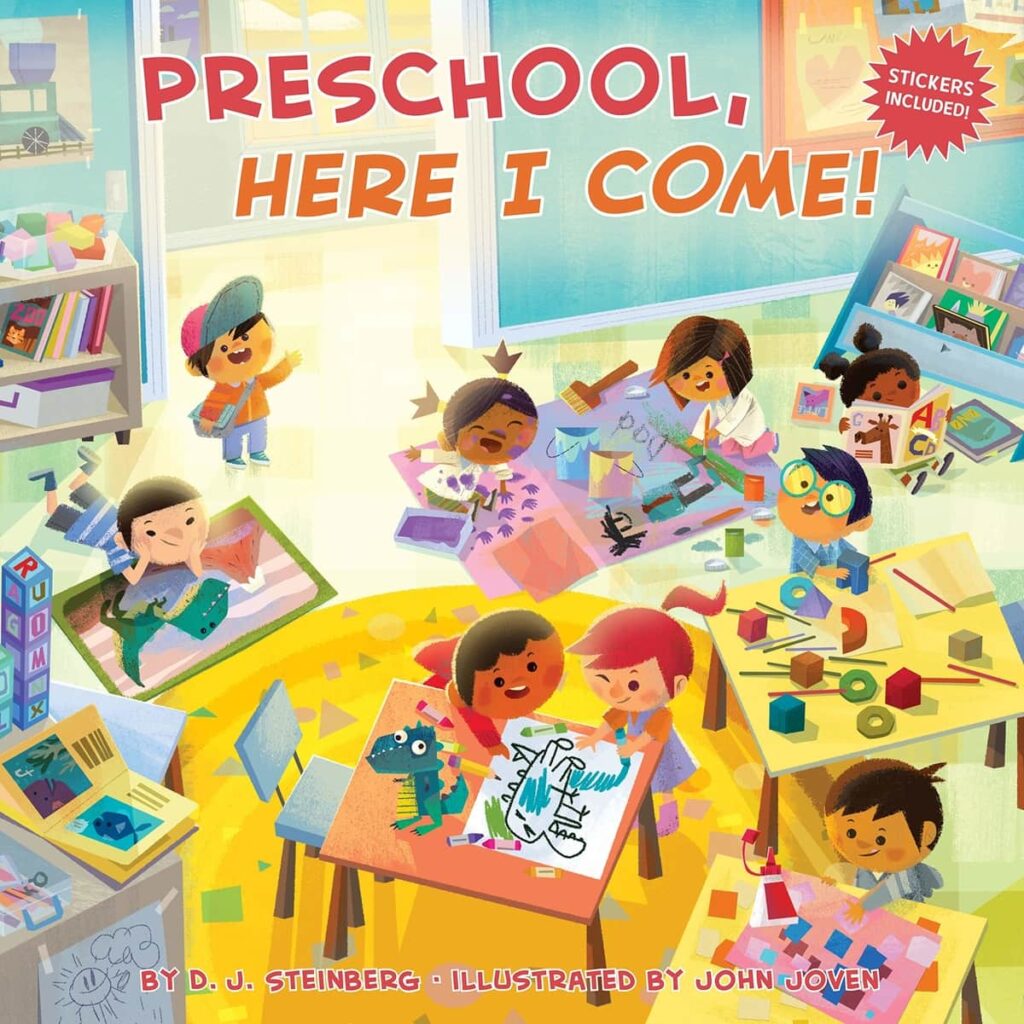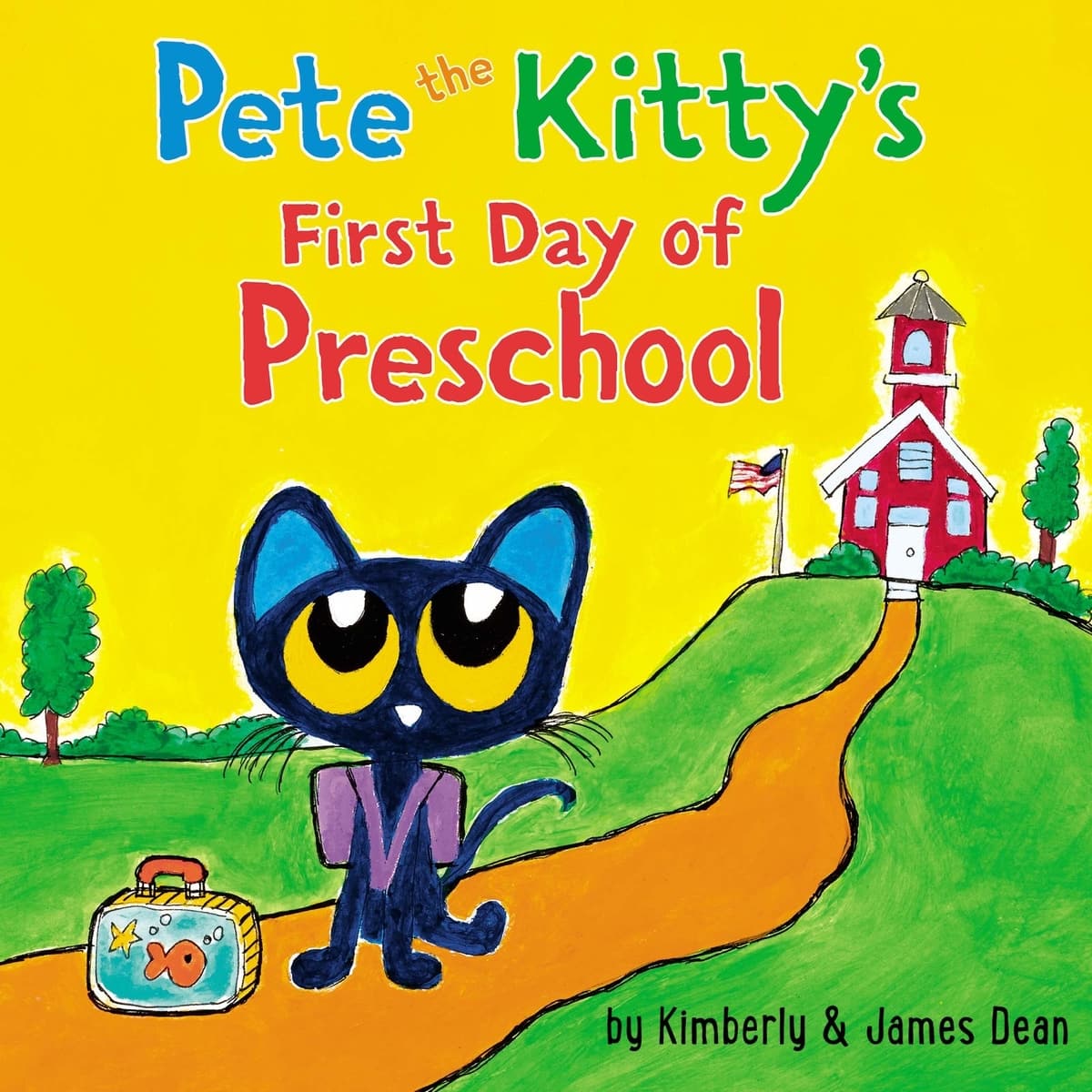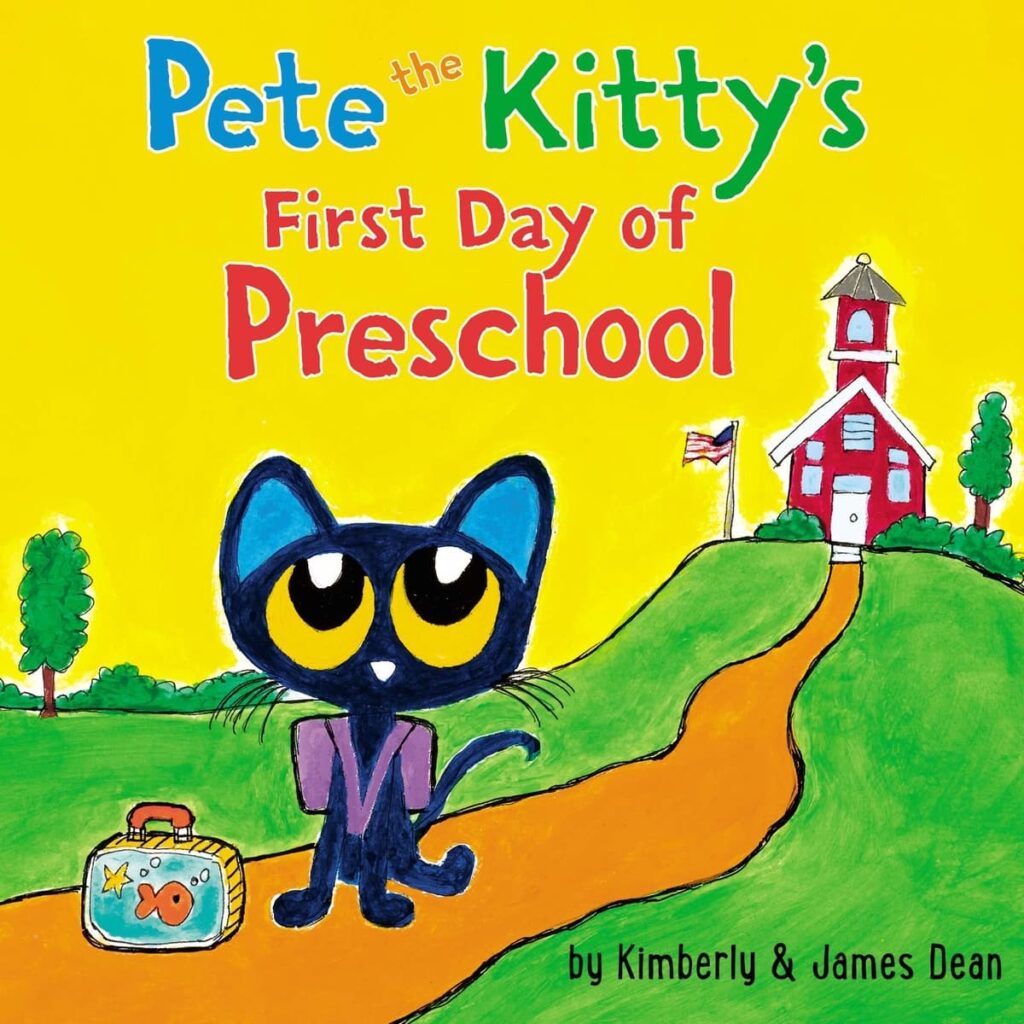 Pete the Kitty's First Day of Preschool by Kimberly and James Dean
Pete gets ready and goes to his very first day of preschool. He has such a pleasant time that he doesn't want to go home at the end of the day!
📚 Buy it on Amazon or watch the read aloud version.
Let us know in the comments if you like any of these books too, or if there are any you think we should add to the list!