All About Using Sound Walls in the Classroom
This post may contain affiliate links. Please see our disclosure policy.
Read all about the best ways to start using a sound wall in your classroom. Learn about the benefits and get research-backed information and practical tips for using this effective tool to support the literacy needs of ALL students! Then, get links to FREE sound wall options so you can start implementing a sound wall today.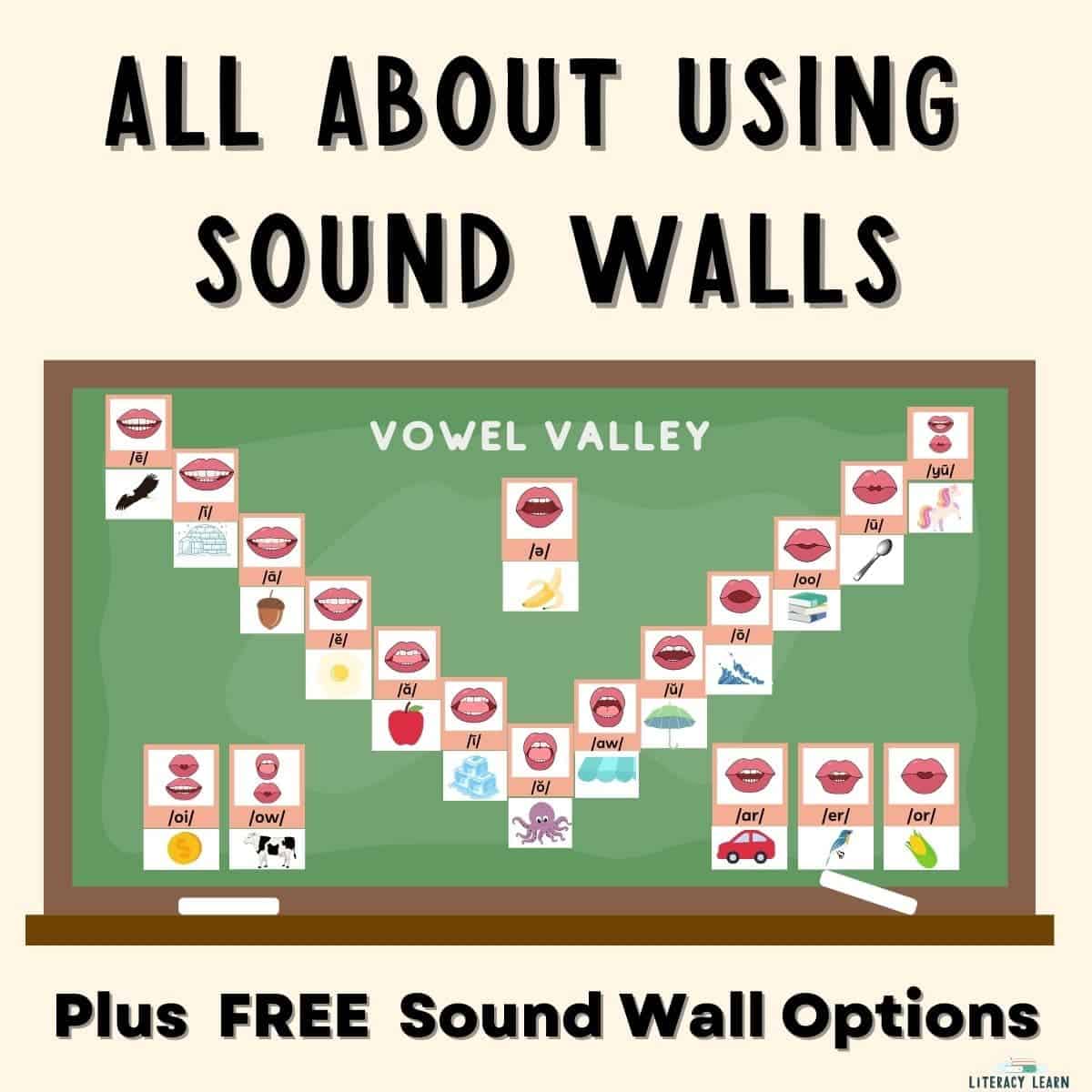 A sound wall is a tool used to make the sounds (phonemes) we hear within words connect to the letters that spell the sound (graphemes). It's a visual representation showing the speech to print connection.
It makes the phoneme-grapheme connection visible and accessible to children as they are learning how to read and spell.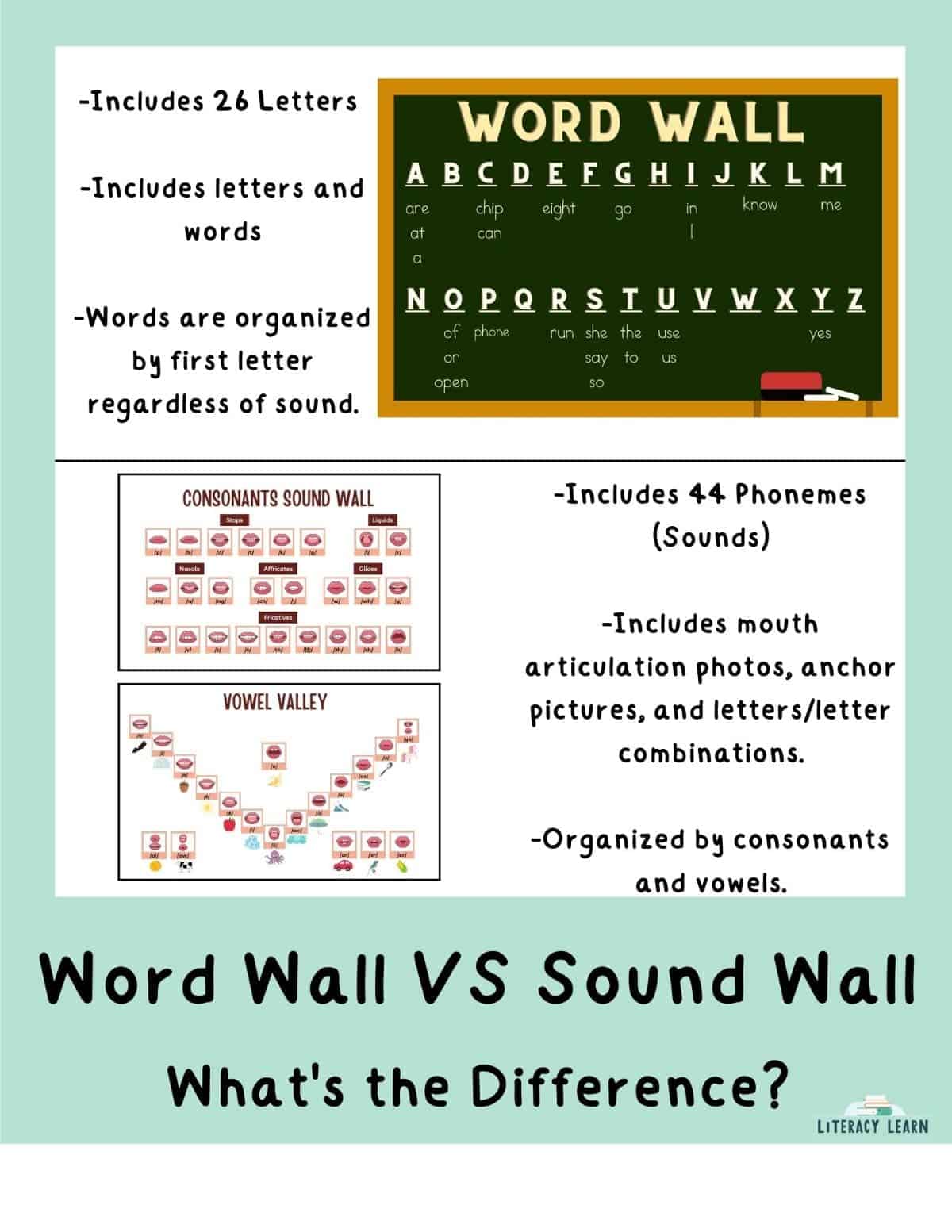 Remember, the science tells us that our brains store words permanently through the process of orthographic mapping, not memorizing whole words. So let's move away from this expired practice of using a word wall and transition to using a sound wall.
Benefits of a Sound Wall
Language, sounds, and spellings are explicitly learned with the help of a sound wall. There's a logic to the English language, and it doesn't have to be a mystery.
Important, specific benefits of a sound wall:
Helps develop phonemic awareness. Students can hear every speech sound in isolation, and it becomes a building block for reading.
When displayed, it's used as a scaffold to help students to problem-solve on their own. This becomes motivating and exciting for children!
Helps limit confusion of new concepts. Kids can see the organization of our speech sounds and make sense of it.
Keeps track of spelling patterns. English has over 250 ways to spell the 44 sounds of our language. For example, there are 8 ways to just spell the long /a/ sound: a, a-e, ai, ay, ei, ea, eigh, and ey. A sound wall is a perfect place to organize the patterns once they are taught.
It supports the majority of kids who need explicit, systematic, and sequential instruction to become skilled readers. A sound wall provides this with daily practice, exposure, and reinforcement. It is especially helpful for EL students and children with dyslexia or disabilities who require many repeated exposures.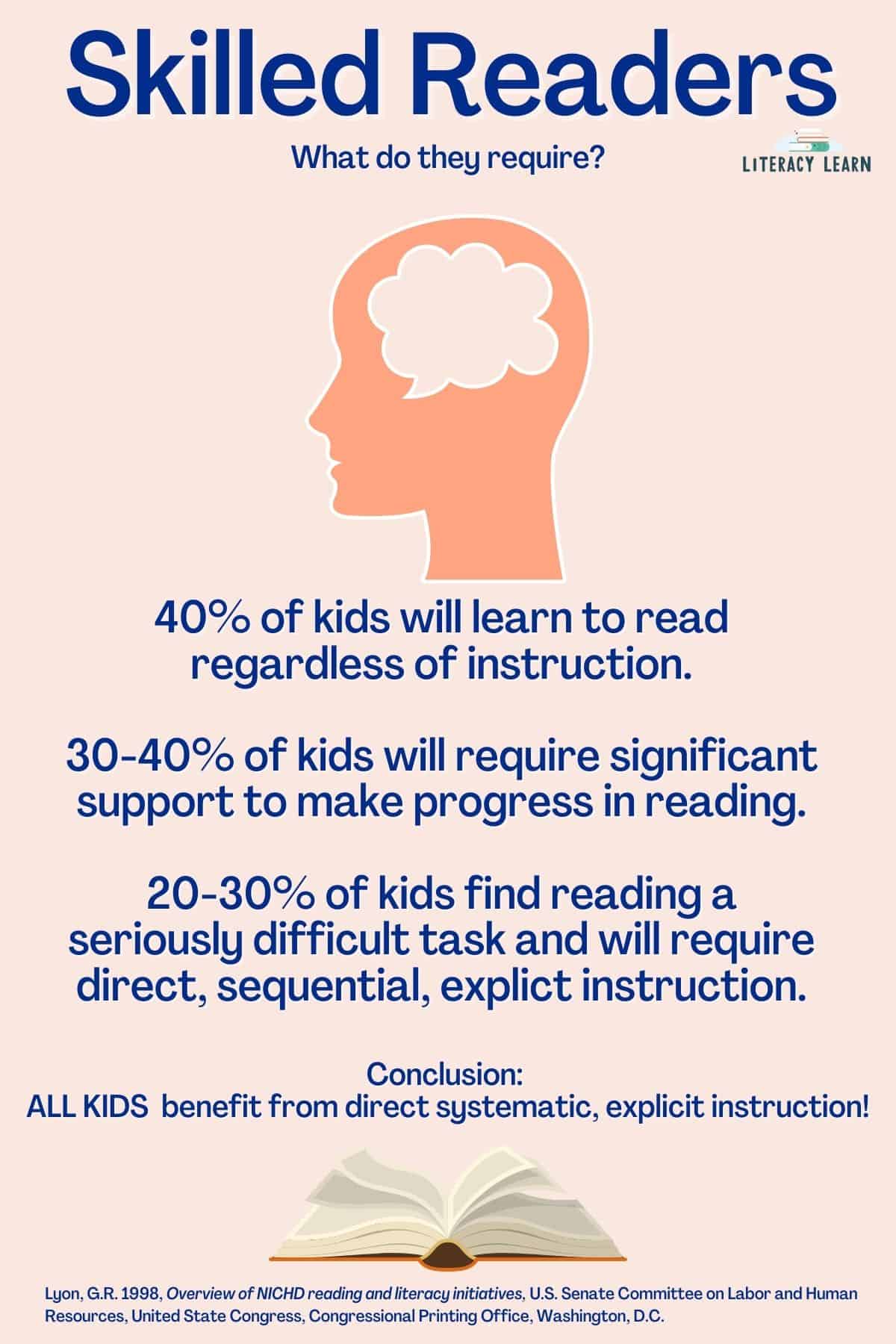 Building and Implementing a Sound Wall
There will be 2 parts to the sound wall: a consonant sound wall and a vowel valley sound wall.
Consonant Sound Wall
The consonant sound wall should be organized by where the sound begins in the mouth and the way the sound happens. Louisa Moats refers to this as the "manner of articulation" (Moats, 2020). As you teach, talk about the characteristics between similar sounds and contrast how sounds are different.
👌 Important articulation terms to know: stops, nasals, fricatives, affricatives, liquids, and glides. Don't be afraid to introduce these terms when talking to your students about how our mouths produce the sounds.
Vowel Valley Sound Wall
The vowel valley begins with sounds where the mouth is mostly closed and tightest when produced, then slowly progresses down to the sounds as the jaw drops open and the mouth is round. It then goes back up in the same order, with an open mouth gradually closing back up. This is why it's called a vowel valley!
Short vowels, long vowels, r-controlled vowels, diphthongs, schwa, and vowel teams like /aw/ and /oo/ are included on the sound wall.
R-controlled, schwa, and diphthongs are usually placed outside of the vowel valley, but still located on the vowel wall.
👉 Tip: Although we are talking all about sounds on the sound wall, print also needs to be included in the sound wall. Why? Because we need print in order to read.
You can definitely include high-frequency words on the wall, especially irregular heart words, once they have been explicitly taught.
Start by displaying words that include common patterns and then remove them quickly after teaching. Sticky notes are great for this! Once students have been taught the sound and spelling, students shouldn't need them on the sound wall. Instead, students should tap and map them.
Best Tips & Ideas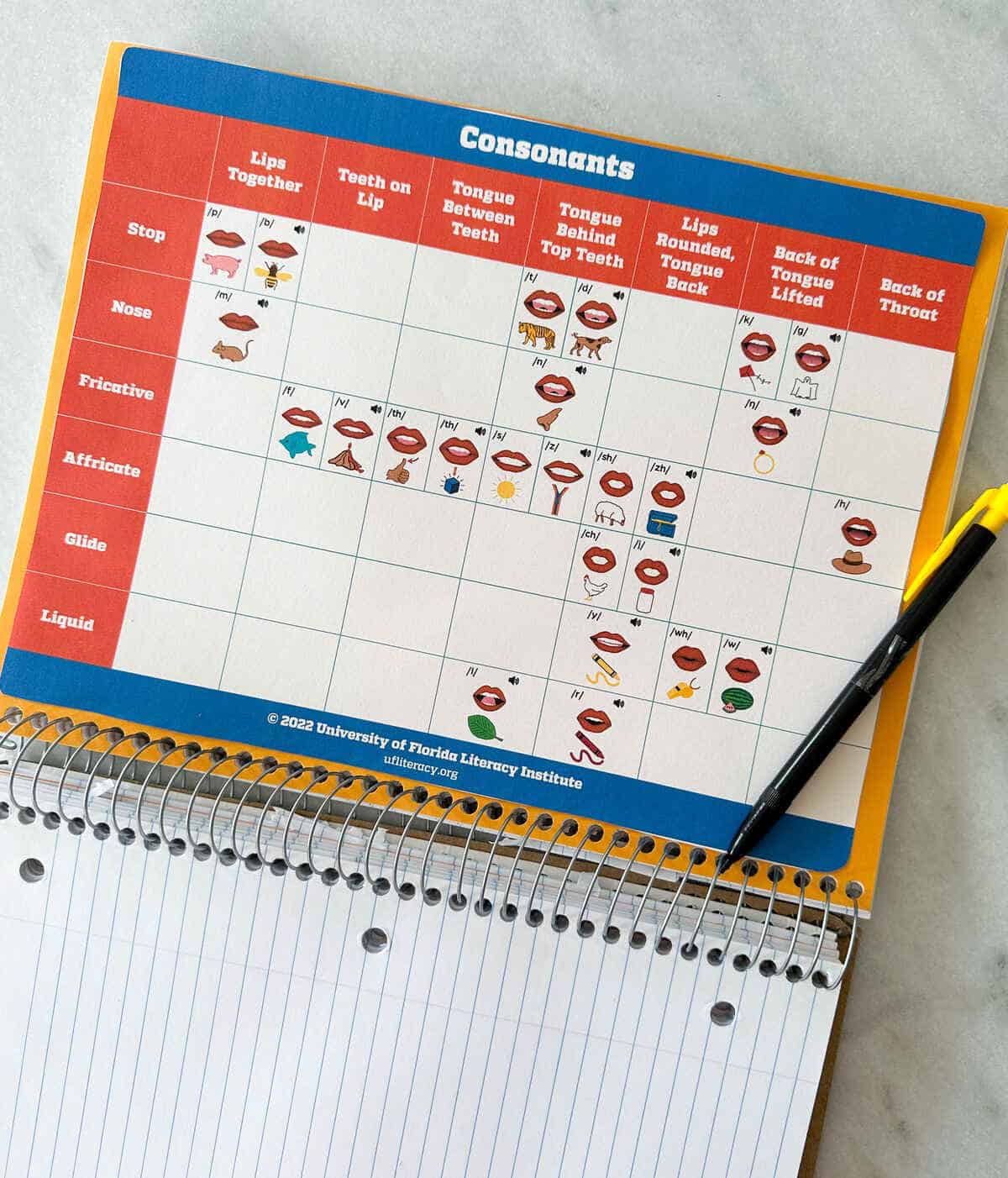 Get Everything to Build a Sound Wall for FREE
Related Posts