Best Activities to Teach Homophones
This post may contain affiliate links. Please see our disclosure policy.
Read all about the BEST instructional strategies and activities for teaching homophones. Included are sample activities and best practice strategies to help!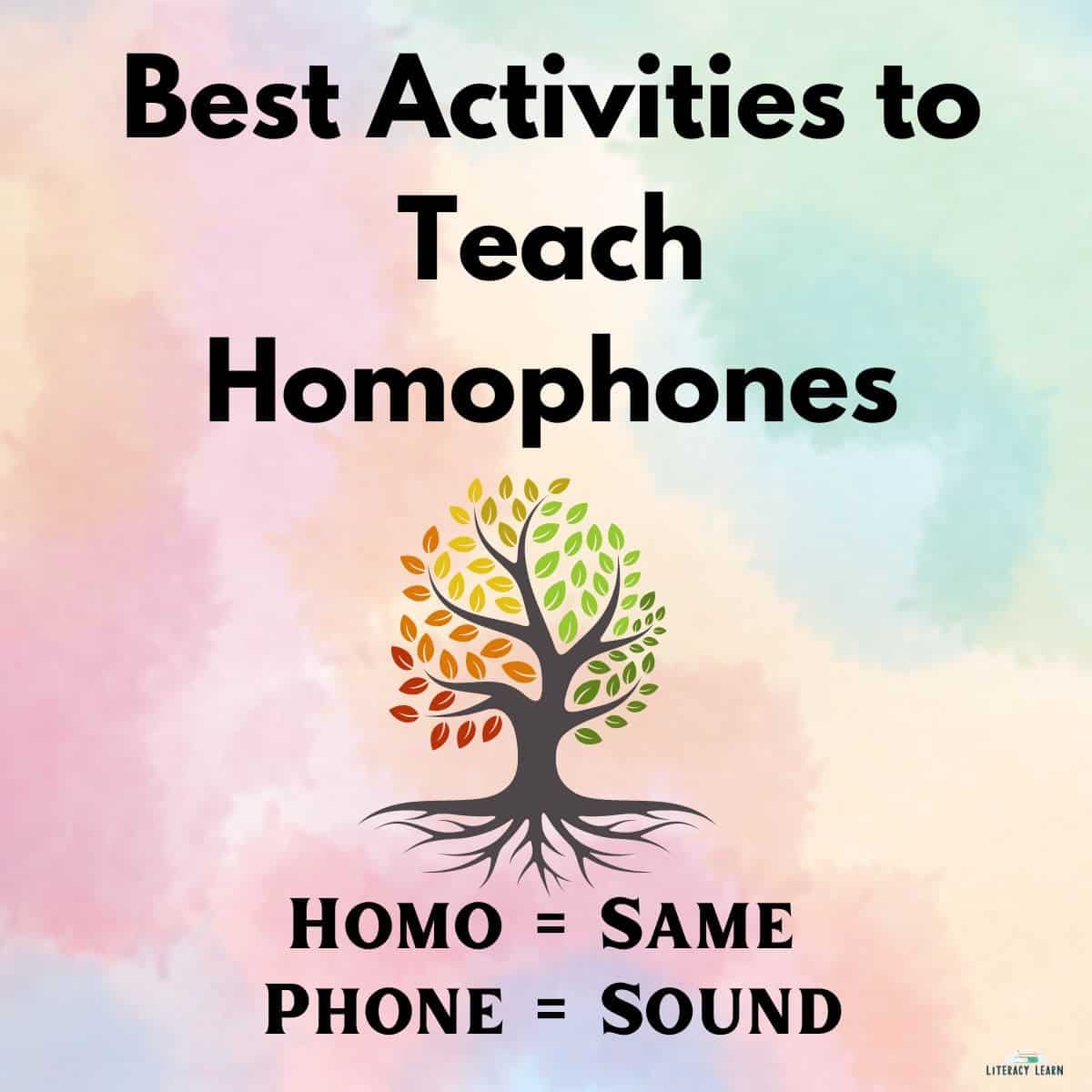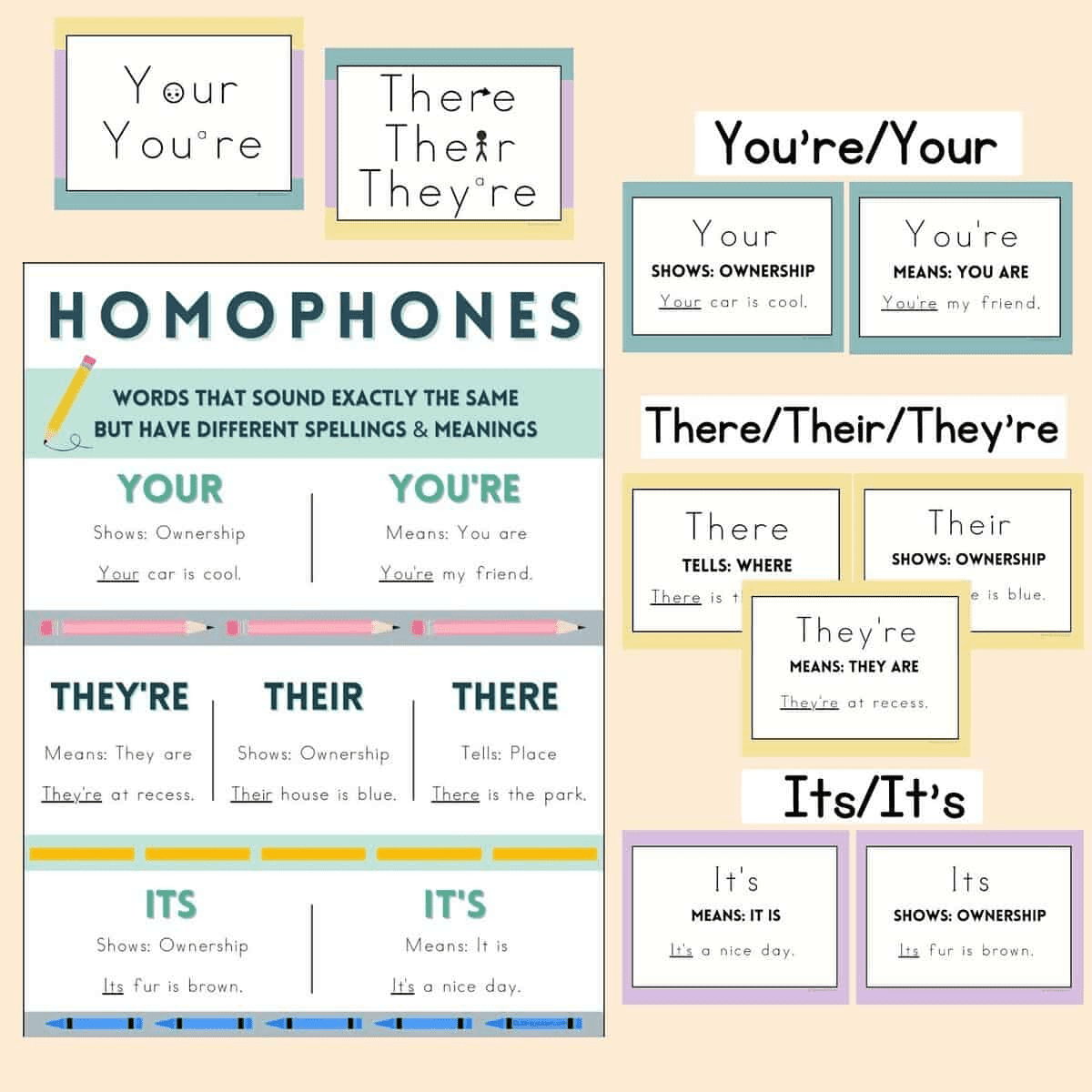 Activities to Teach Homophones
The four BEST strategies and activities to best teach homophones are the explicit teaching of homophones, gamifying the experience, making literature connections, and using intentional activities for spiral review and repeated exposure.
2. Use Games
Gamifying concepts is so important, especially for our struggling students who need many repeated exposures.
You may not have a ton of time to spend on homophones, so using games, activities, and the occasional center activity focused on homophones are great ideas.
Be sure you have explicitly taught these homophones so that kids can be successful as they play.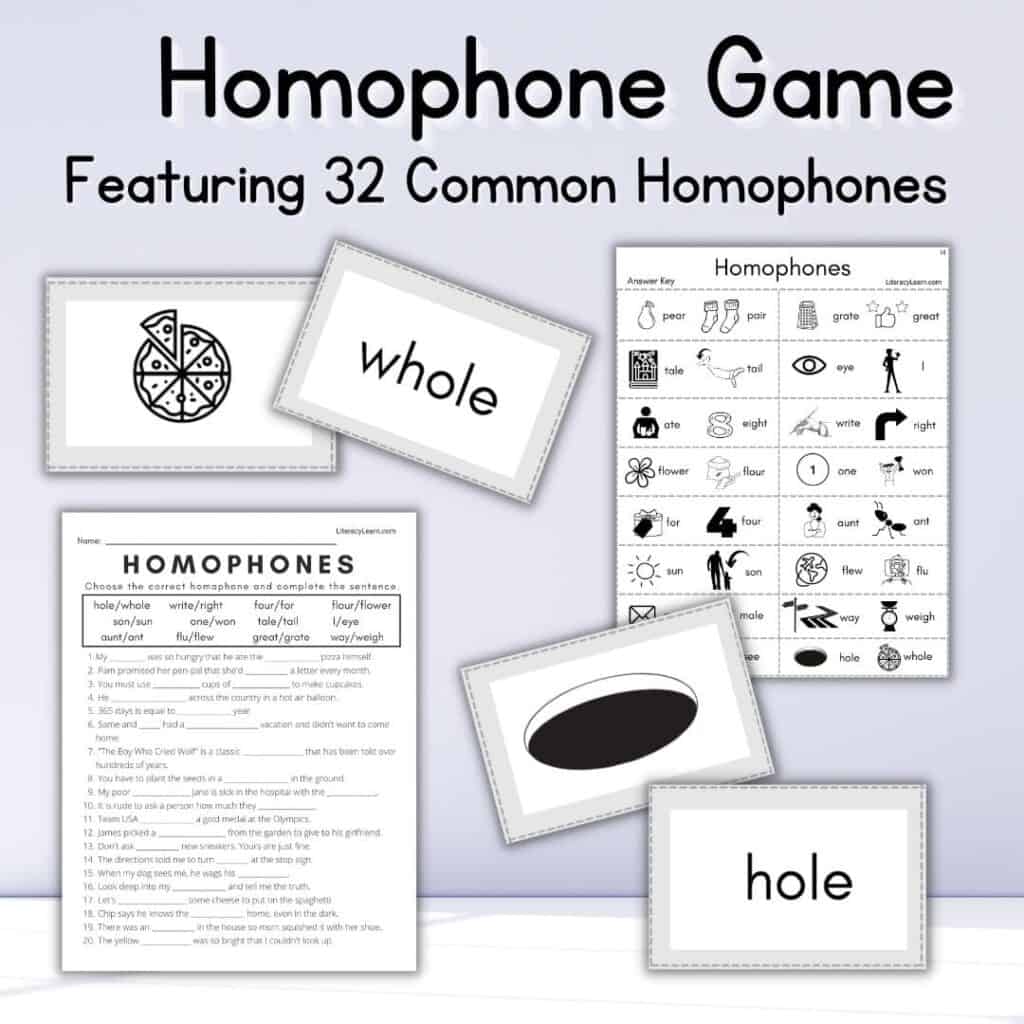 Related Posts