30 Best Tips for Teaching Letters and Sounds
This post may contain affiliate links. Please see our disclosure policy.
Here you'll find 30 best practices for teaching letters and sounds to kids in pre-k through 1st grade, including those with disabilities and EL students. Included are many research-based ideas, as well as practical ways and resources to implement best practices with your students.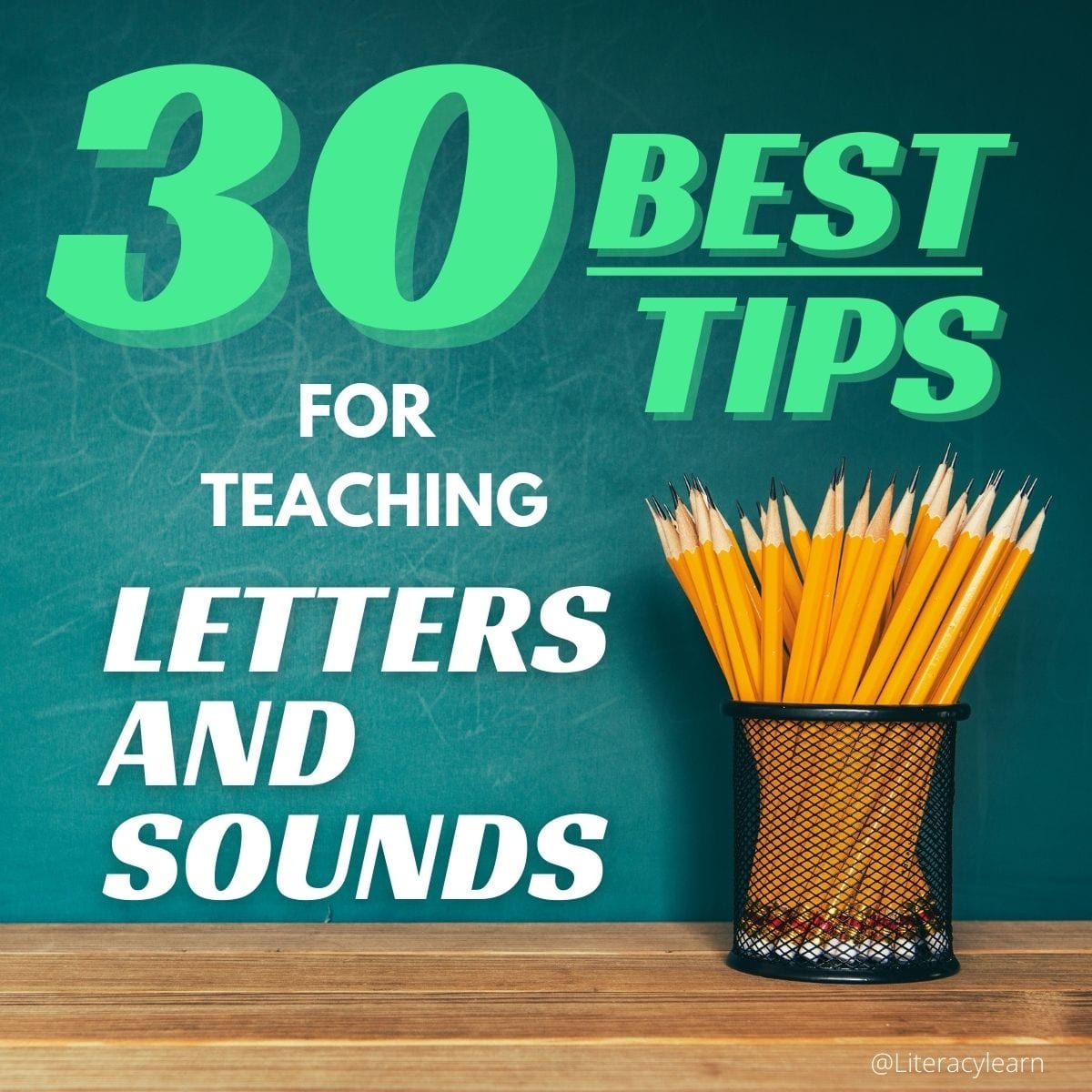 The 30 tips outlined below support structured literacy instruction and provide practical ways that all primary teachers can implement these best practices!
We'd love to hear about your experience using these tips! If you have any other tips, please share them with us in the comments below!
30 Tips to Teach Letters & Sounds
Once they begin reading in text, they'll need to be able to quickly identify BOTH capital and lowercase letters.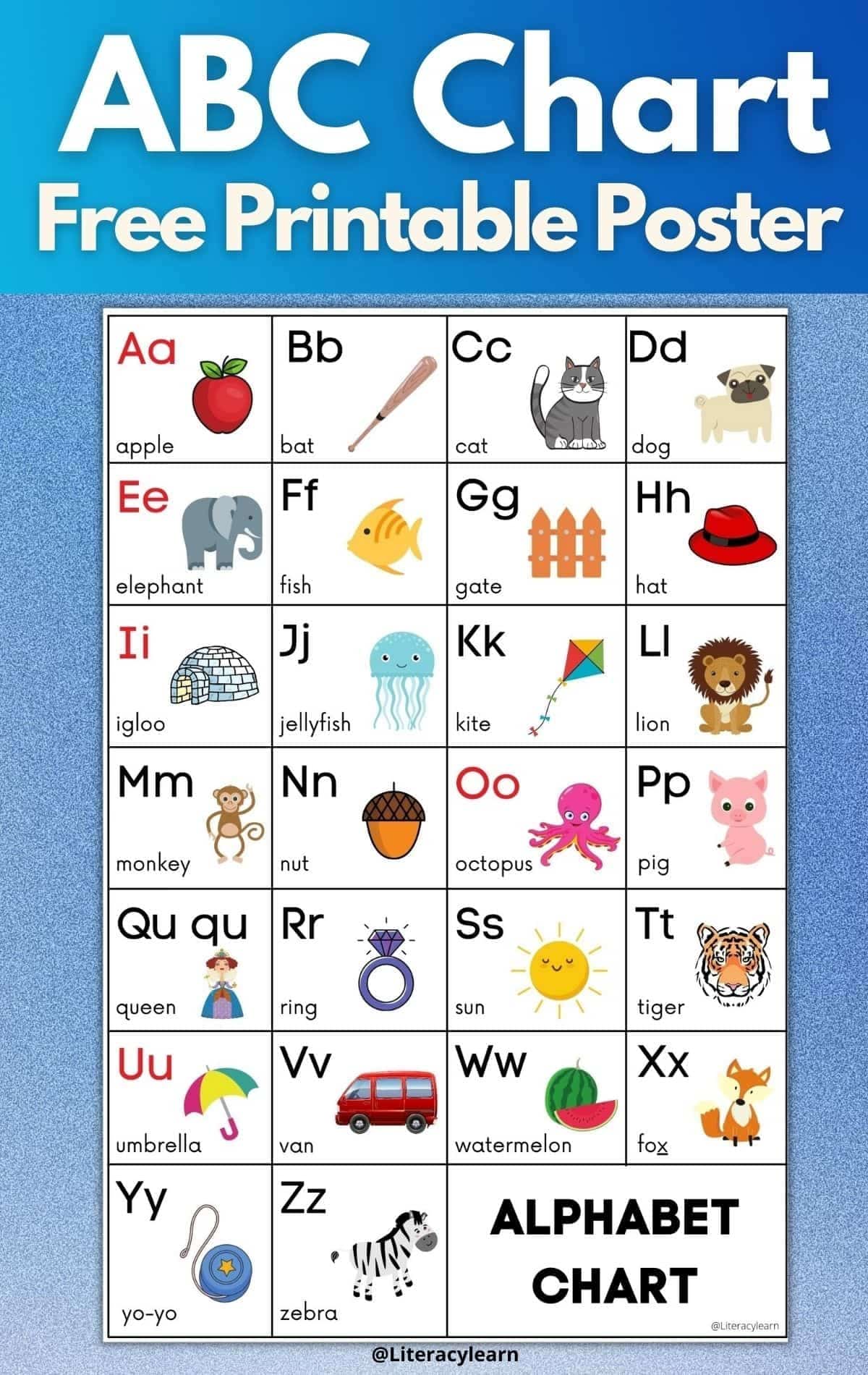 Practice visual discrimination if your students have a hard time with this.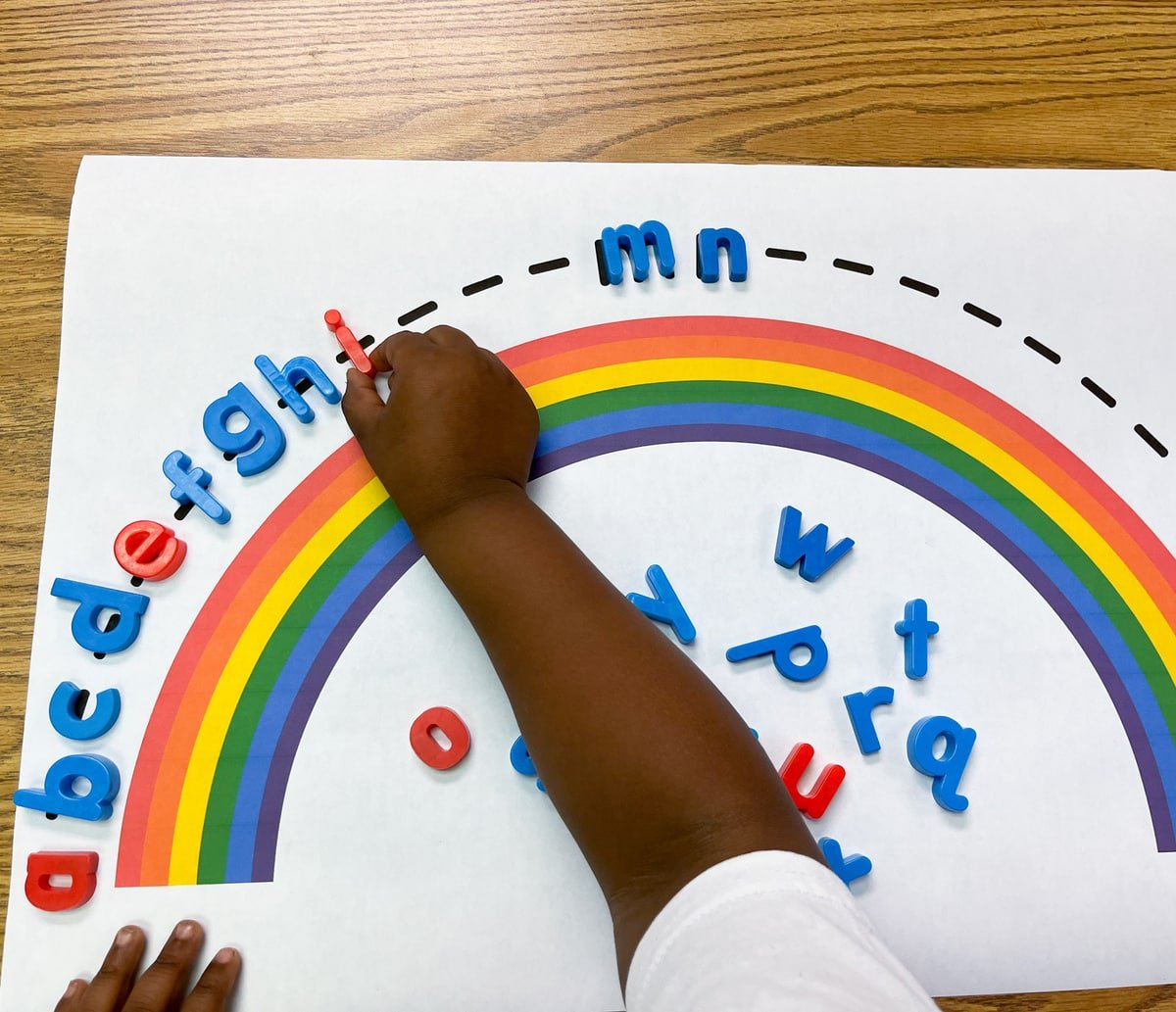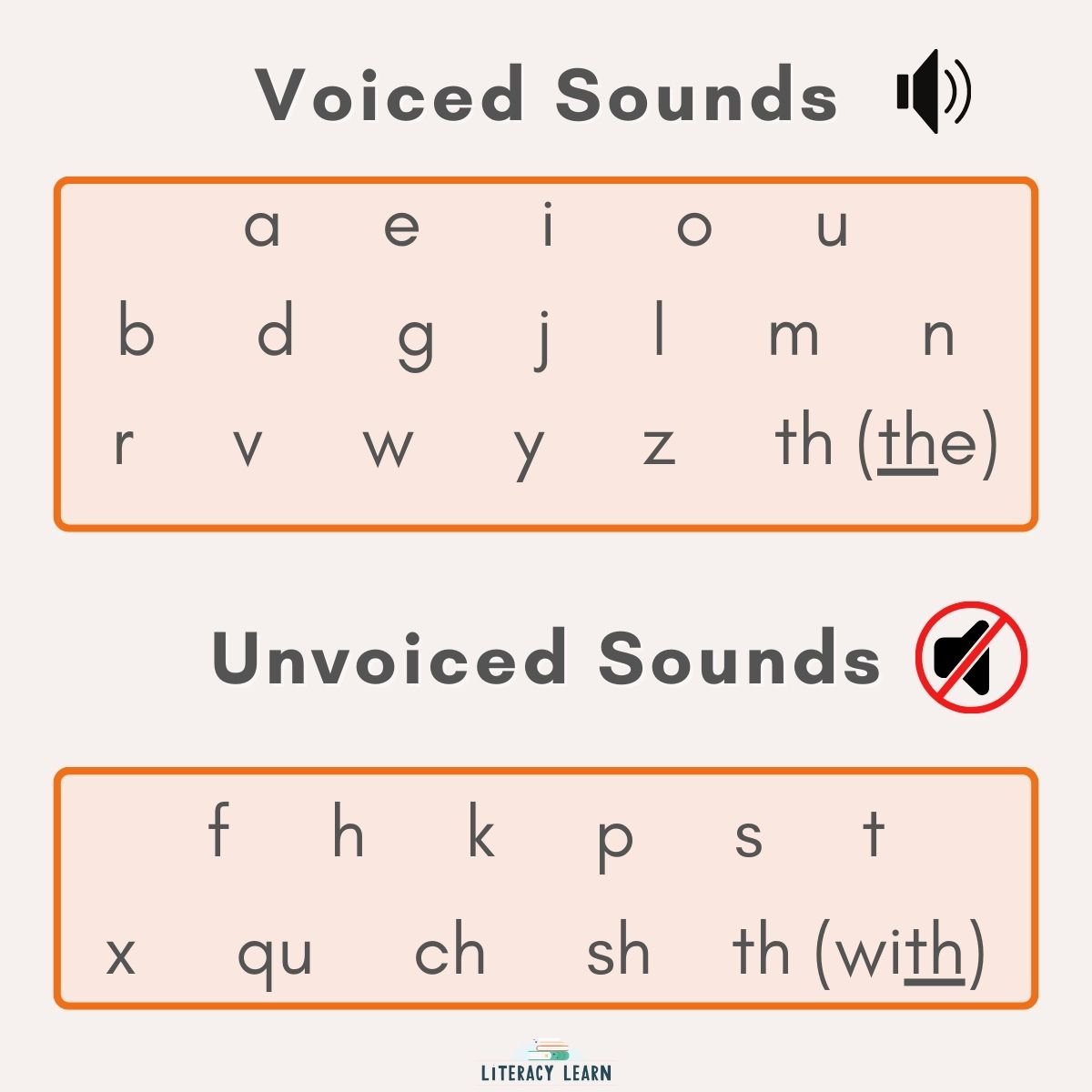 Related Posts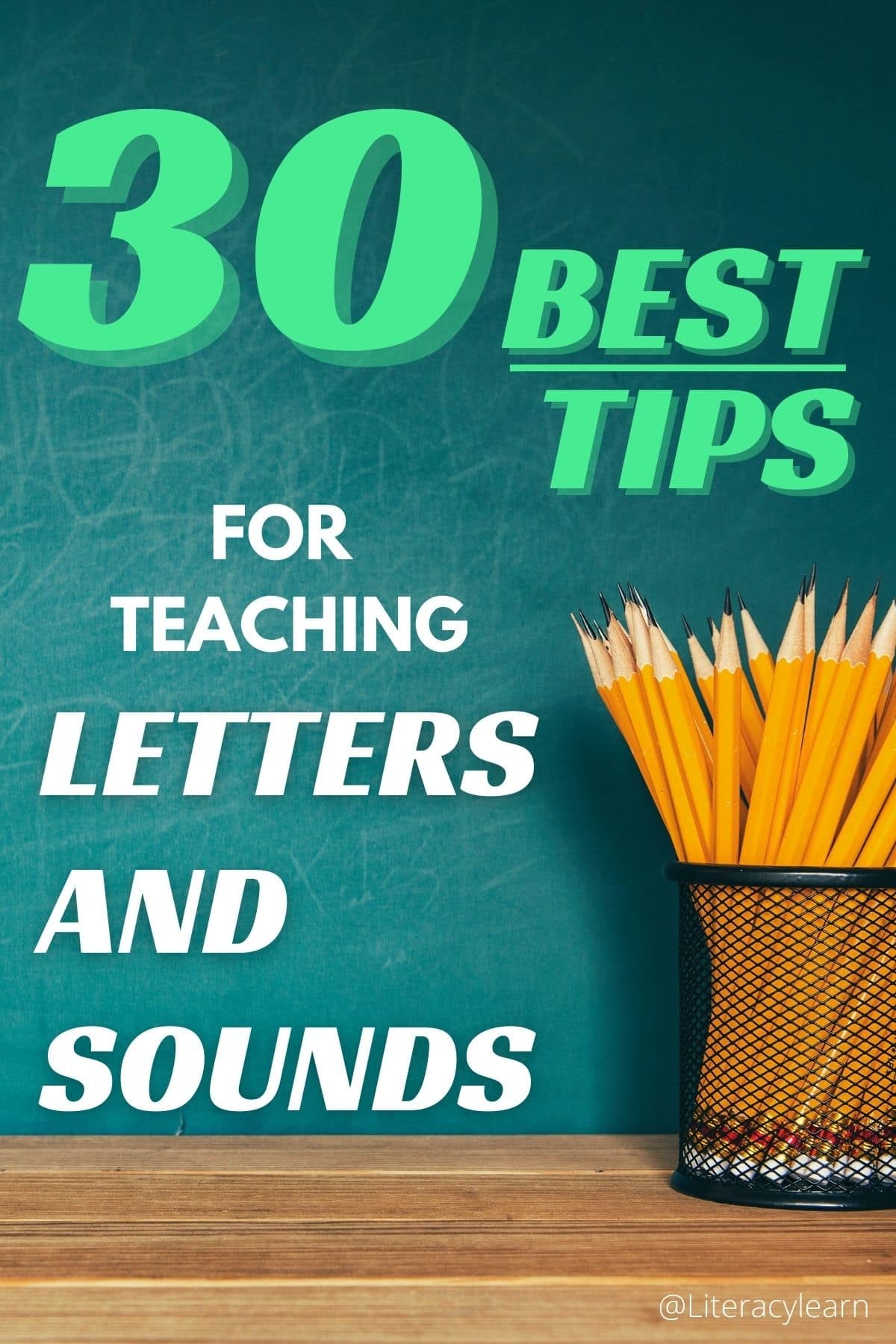 DOWNLOAD TERMS: All resources and printables are designed for personal use only. Each person must visit this site and download their own copy for use.
*Do not: Share or reproduce our printables on the web, upload to a shared drive, email the file, or make photocopies for anyone outside your own home or classroom.
*Please do: Share with others by distributing the link to the blog post or by using the social share links provided. This allows us to keep making free resources for everyone! If you have any questions, please email us. Thank you!